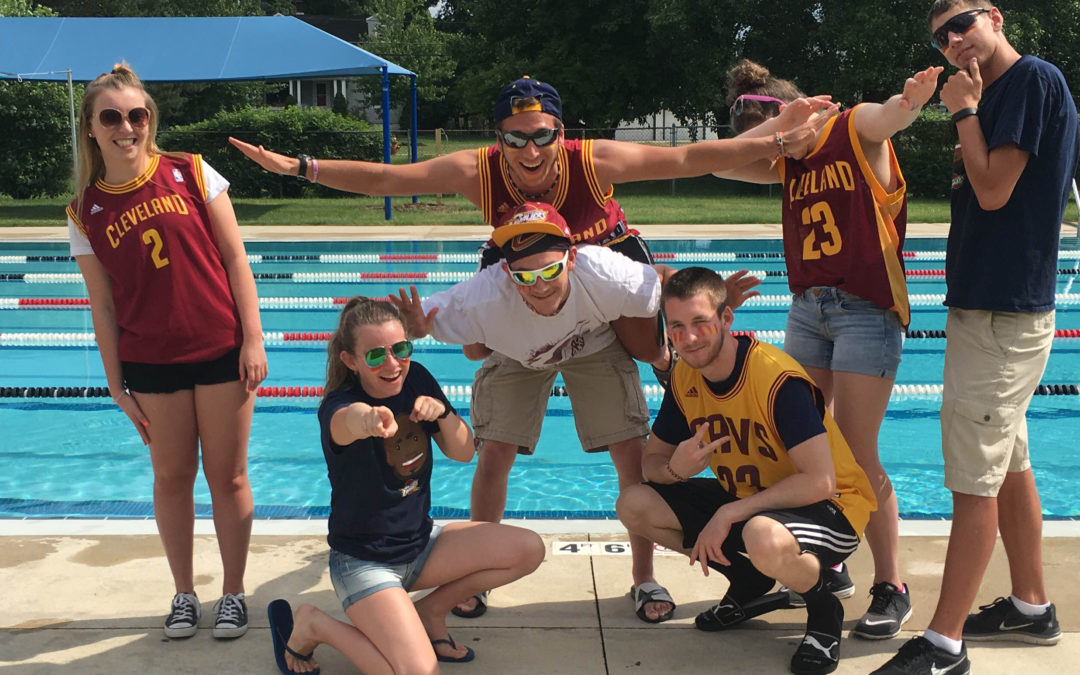 Read 2021 – Issue #1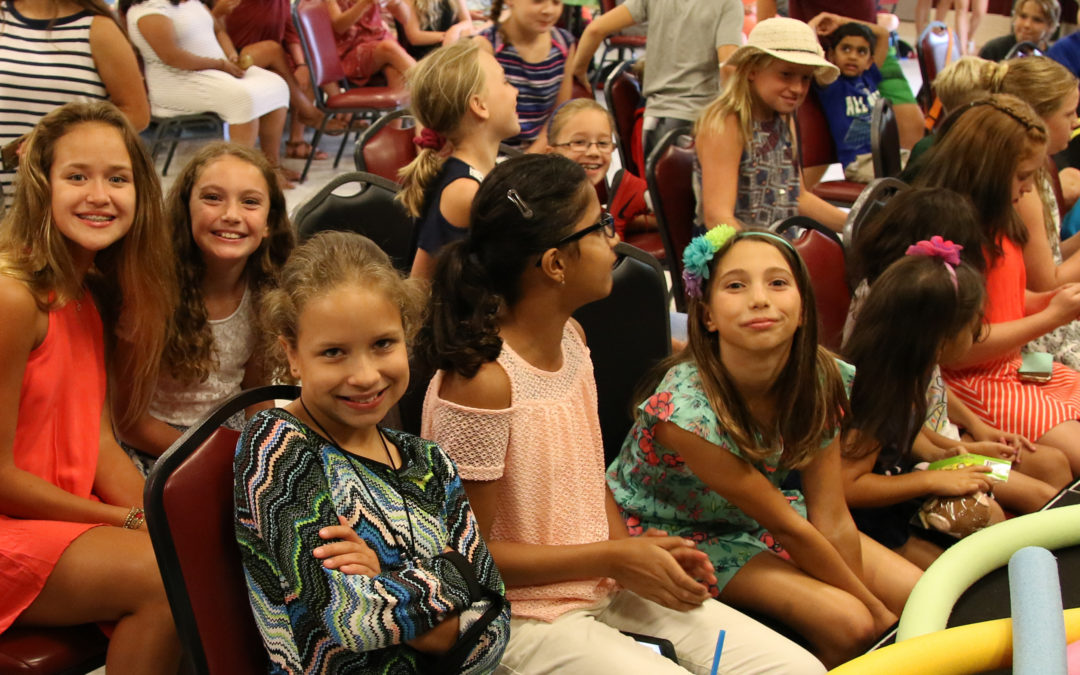 Come join us for our end of the year banquet! On Sunday, July 18th from 5-8pm we will once again be reunited for fun, laughs, good food, and more memories. Please turn in this form to the Mayberry's mailbox by Friday, July 2. Didn't get the form and need...
All family members are invited to join us for a night of fun on Wednesday, June 23 from 6-10pm! Check your swimmers' mailbox for a Swings n' Things flyer and your email. Karts Plus Passes @ $14.99/person. Includes unlimited access to miniature golf,...