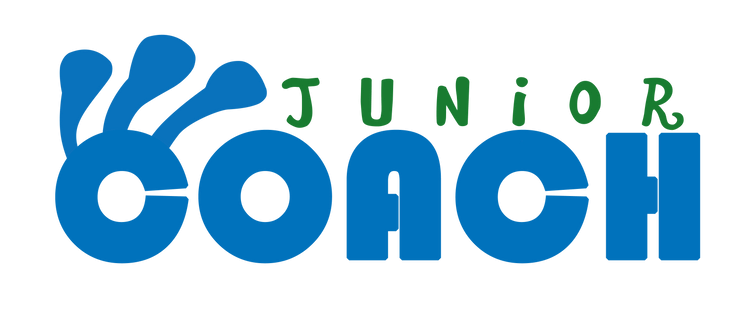 JUNIOR COACHING
Our Junior Coaching staff is a team of swimmers who volunteer their time throughout the season to help us out in a variety of ways.  It is a great and fulfilling work experience that is recommended for anybody looking to engage with the younger kids and get more involved with the Sea Monkeys swim team.  It can be a ton of fun, but the job also requires some hard work and dedication in order to be successful.  Junior Coaching is typically the first step towards becoming a candidate for a paid coaching position once out of high school.
JUNIOR COACHING ELIGIBILITY
Going into their Freshman year in High School

Submit an application by the specified date.   

Bear an unconditional love for all things Sea Monkeys.