Sea Monkeys
Swim Team
The Sea Monkeys swim team participates and competes every summer in the Strongsville Swim League (SSL). It is a great way for kids to stay active, make friends, and become familiar with swimming as an organized, competitive sport. Most importantly, though, it's about having fun! Your coaches, chairmen, and volunteers are all committed to delivering the best experience possible, and we take great pride in our history of helping kids to grow and develop.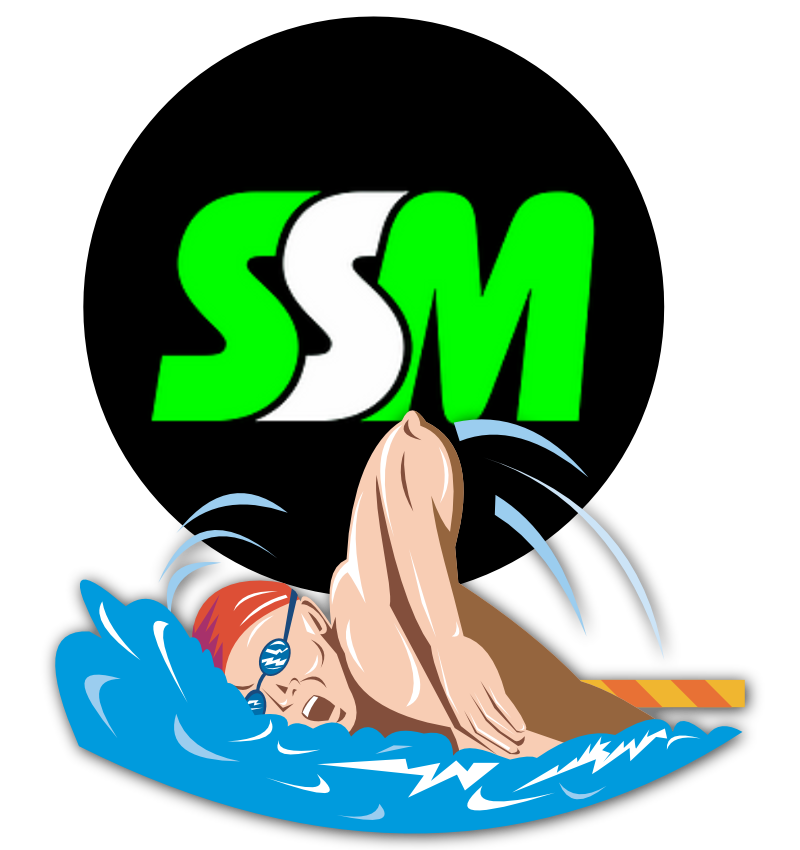 Must be 18 years of age or younger as of June 1st, 2023
Must be a Strongsville resident
Must not live in a development with its own SSL team (Contact your association if you are unsure)
Must be able to swim freestyle (front crawl) and backstroke across the lap pool unassisted

Sea Monkey practices take place every weekday starting at the end of May.  Swimmers are divided into practice groups based on their age (as of June 1st) and gender.  Visit the PRACTICES page for more information.

Rec Center Members: 180
Non-Members: $210
* Families receive a $10 discount for each additional child on a team
Checks must be made out to the City of Strongsville. If paying by credit card, your registration form must include card type, card number, expiration date, V number, and your name as it appears on the card.